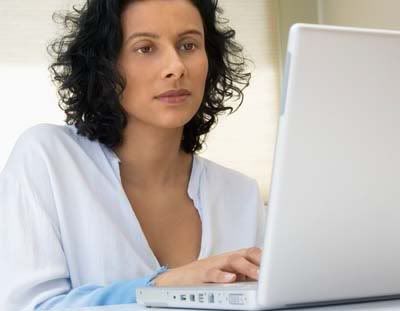 (ARA)
–
As a bride, once your Prince Charming has popped the question and placed the perfect princess cut on your left hand
, the last thing you're thinking about is a budget. You've fantasized about your perfect day since childhood and money was never an object. But how are you going to afford that?
While you don't want to sacrifice your dream wedding
, you also don't want to demolish your savings. Fortunately, you can still have your cake and eat it too … without paying full price.
Here are some expert tips to stay budget-friendly for your big day.
Propose a budget:

Discussing finances is never easy, but it's an essential conversation before planning your wedding. Traditionally, the bride's family provides a significant financial contribution, so find out what type of funding you might be receiving from this source. However, more and more couples are going it alone these days, so work with your fiance to establish a budget and decide how much each of you can afford to contribute. Decide together what's worth splurging on and where you can save. If a designer dress is a must, consider hiring a D.J. or loading up an iPod instead of a 10-piece band. Don't forget that communication is key -- stay open, honest and committed to your budget.
Commit to research:

Since you're planning your wedding on a budget, you might find that a wedding planner is an expense you can't afford. Instead of hiring outside help, make a list or find a wedding checklist of everything you need to purchase and arrange before your big day. Once you have established exactly what you want, research, research, research. Never buy an item or hire a vendor without doing your homework. Make sure to check out user reviews and read vendor profiles online. A great resource for researching vendors is OneWed.com where you can browse thousands of vendor ratings and reviews from brides across the country. The site has the largest local vendor database available so you can find the all of the services you need in your "I do" destination.
Be a Cyber-bride:
It's a little known fact that everything found in brick and mortar stores can be bought online, often for less. Lucky for the budgeting bride, online couponing sites are available to provide coupon codes for a number of online merchants. Just go to Google and type in a retailer name and coupon code for a list of resources. Deals range from deep discounts to free shipping -- saving you major cash. Think bridesmaids gifts, rehearsal dinner dress, thank-you notes, party favors, table decorations and much more.
Spread the love:
Once you've said "I do," cut the cake and tossed the bouquet, it's off to the honeymoon. And since everyone loves newlyweds, take advantage of your newly married status for vacation perks and fun freebies. Start by calling your hotel in advance and letting them know you'll be coming for your honeymoon -- they might be motivated to upgrade your room or throw in a romantic surprise. Don't forget to share your good news at airline counters, restaurants and any other trip destinations. More often than not, you'll receive special treatment in the spirit of celebration … and after planning a wedding, you deserve it!
For more information about wedding budget planning, visit OneWed.com.