Wedding Decorations : How to Decorate a Wedding With Lights
Photo Ideas Of Wedding Receptions With Great Lighting Affects!
(all photos embedded via permission by third party)
Ambient up-lighting, well used candles etc. can and will make a world of difference as far as the mood, and overall
appeal, and feel of your wedding reception. Your guests will be delighted, and you will not regret making excellent lighting choices for your wedding reception!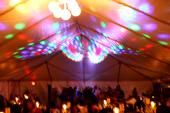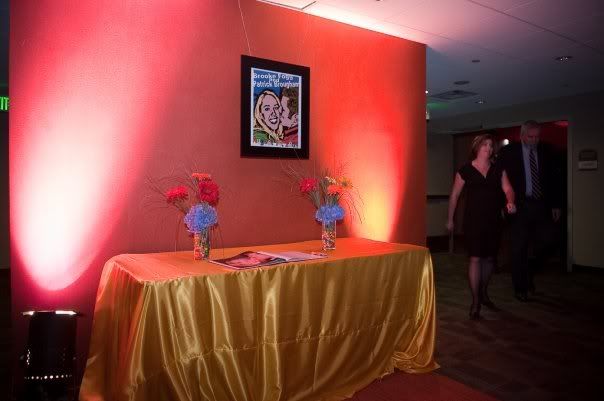 FIND PROFESSIONAL DECOR AND LIGHTING PROFESSIONALS FOR YOUR WEDDING - CLICK HERE