Styling Your Wedding
(image added by permissible embedded code provided by third party source)
Styling and decorating your event or wedding will infuse you own individual personality to the event. It will set the tone and can really make the difference between a truly elegant event and a minimalistic second-rate one. So whether your taste is modern or classic here are some tips to help you style your event.

Wedding Linens -

A common misconception and a recent fad is the use of the black table cloth. Let me just tell you black is the most unsuitable colour for table linen. It is saps the class out of your event and is unappetising. To give your tables that extra pop, try playing with colour in a different way. Coloured table runner over white or ivory linen could be the key to adding that splash of colour.

The tone and colour you select should match your theme.

For a spring inspired wedding choose pastel greens, pinks and soft yellows for your table runners. An autumn themed event may see you choosing burnt reds, oranges and chocolate browns to decorate your tables.

Layered table linen is also a new fad and can look extremely elegant if you choose the right colour combinations. Different shades of the one colour can look beautiful. But remember there is nothing more stunning then crisp white coloured table linen. It is serene, romantic and ethereal. Sometimes traditional is best.

Chair Covers

To cover or not to cover that is the question. Modern receptions which have been refurbished may not require the use of chair covers. The chair cover has in the past been primarily used to cover mismatched chairs or chairs of poor quality. But more and more chair covers are used to maintain the colour theme of the wedding and event. The sashes you use around the chairs usually match the colour of the bridesmaid's dresses or flowers. Most wedding reception venues can provide their own chair covers, usually in white or ivory. Wedding decorators or decoration hire companies will have a larger selection of chair covers and sashes to compliment your colour theme.

Depending on the quality of the chairs will determine whether it is necessary to hire chair covers. Whilst it has become commonplace for wedding and corporate events, it is not essential if you have fashionable new chairs. The choice is yours.

Centrepieces

Your wedding centrepieces should complement the style and theme of your event. The shape of your tables may also determine the wedding table centrepiece designs. A single round wedding centrepiece will look elegant in the middle of a round table. For rectangular tables, a few smaller table centrepieces would look more aesthetically appealing. Varying the height and sizes of the centrepieces could also add a touch of elegance.

For example every second table could have a short wedding centrepiece and every other table could have a tall centrepiece. It is important the centrepiece is not too cumbersome and that there is sufficient room for place cards, table setting and salad bowls etc. You don't want the table to be too cramped. Another important consideration when designing the wedding table centrepiece is keeping them the appropriate height so that the guests can see each other over the table. When choosing tall centrepieces you may want to keep them thin such as a single tall candle or a long flower with long leaves which can be romantic and whimsical.

Draping

Wedding draping can transform your wedding reception venue into a romantic magical event. Whether the draping is cascading down the walls or a beautiful canopy on the ceiling of your reception or marquee or whether it is used as a backdrop it will make a dramatic impact can compliment your theme and wedding styling.

Themes / Colour Schemes

The time of year or season is the most common factor when determining your wedding colour theme. A spring wedding often symbolises new life, rebirth or starting a new. Keep it light and airy with pastel colours such as pale pinks, yellows, purple and blues to reflect the renewal of spring.

An autumn wedding often reflects the colours of the season such as burnt oranges, reds, burgundy, chocolate browns. Autumn is a beautiful and dynamic season which allows you to explore earthy tones.

A summer wedding theme can be set along a beach or in a beautiful botanical garden. The colour choices a limitless. Bright bold colours can reflect the strength and power of summer. But if you prefer the cool of a winter wedding then think of silvers, different shades of blue, teal, ruby red, emerald or purple for your colour schemes. The possibilities are endless.
(images added by permissible embedded code provided by third party source)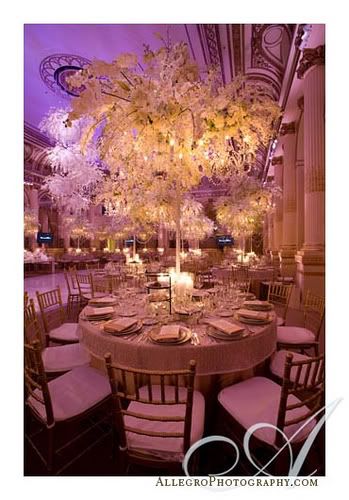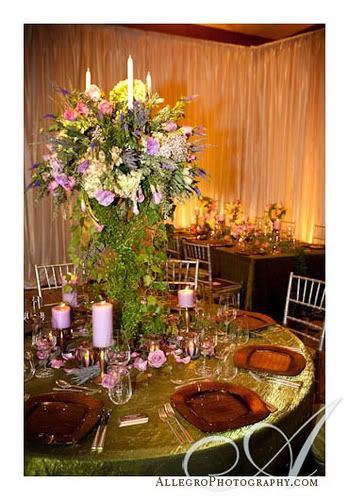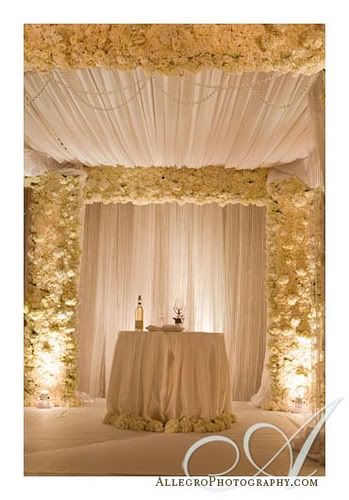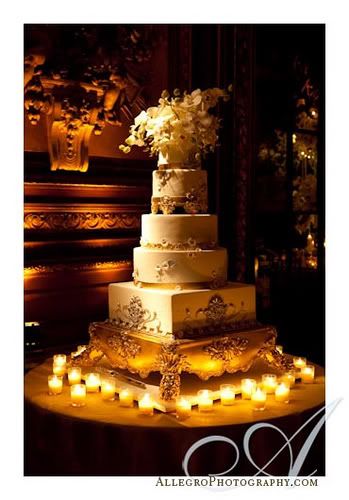 FIND YOUR CALIFORNIA WEDDING VENUE
-
CLICK HERE TO SEARCH