Wedding Centerpiece Ideas
The wedding centerpiece is meant to be a conversation piece. Choosing your unique centerpiece is as easy as choosing something that includes even something tiny that expresses a common interest you and your new spouse share, or simply include a color you each love.
Centerpieces can be tall, short, elegant, include flowers (or not) made of trees, or tree branches (or anything else you can imagine). They can be cute, exotic, or even humorous!
Enjoy these centerpiece ideas below: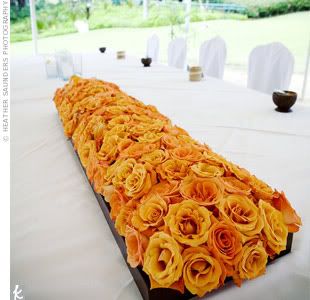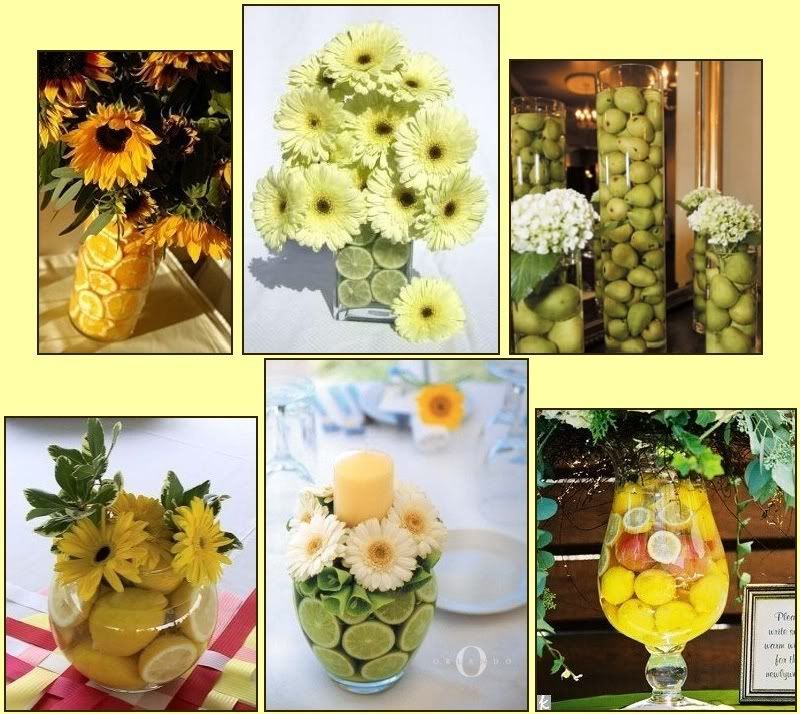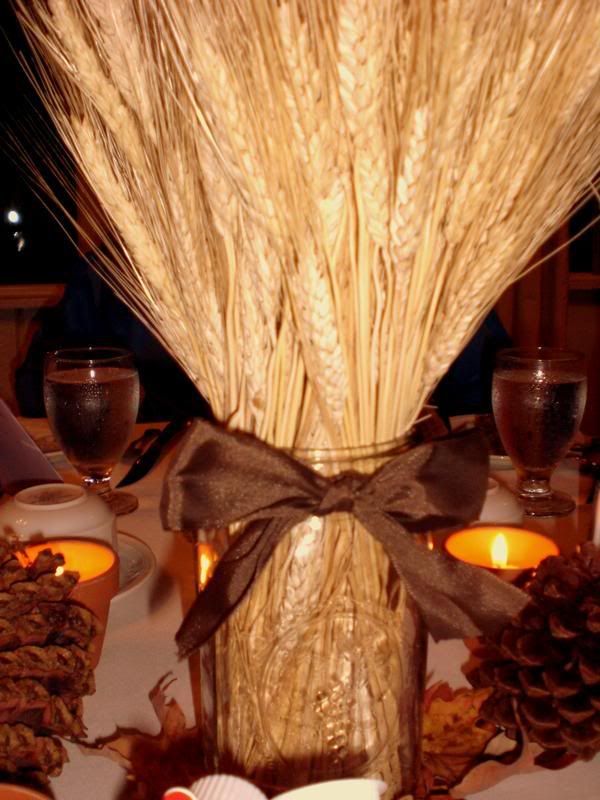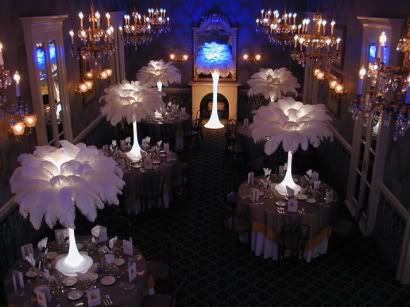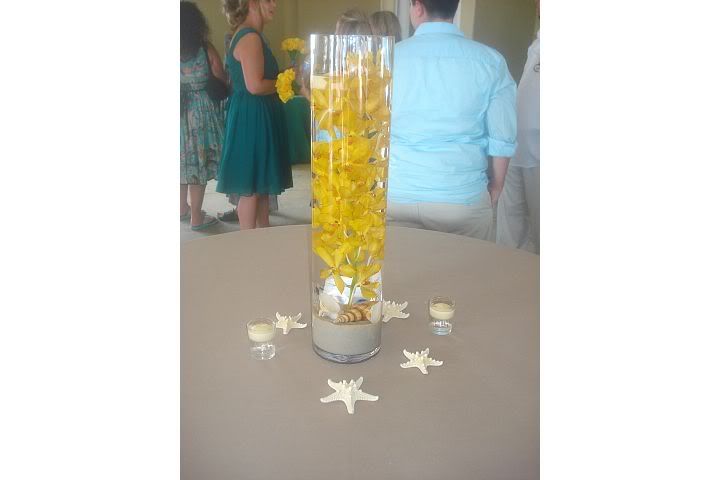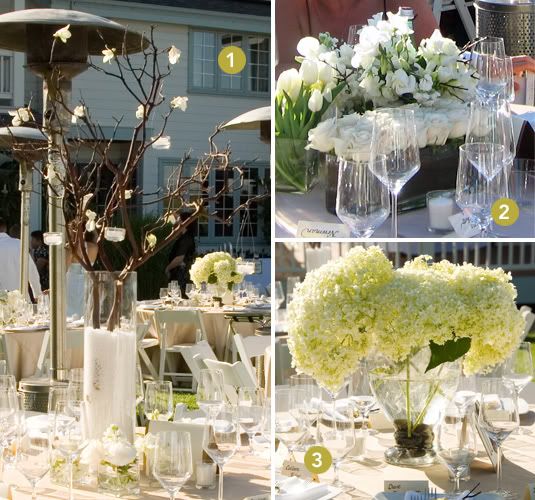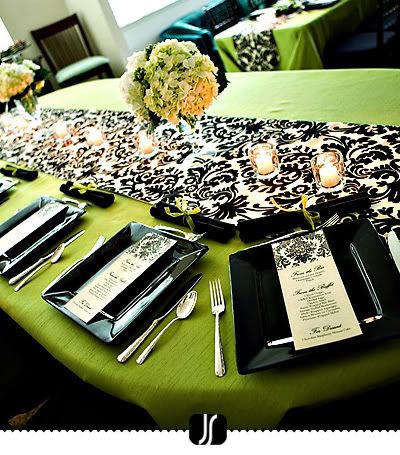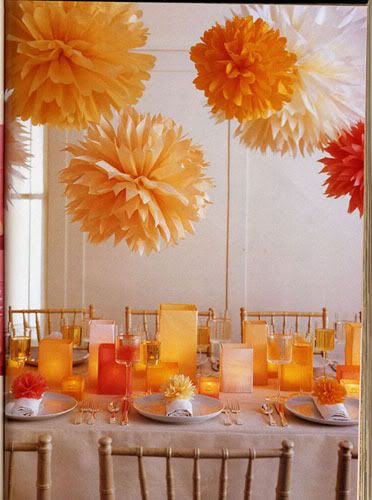 SEARCH FOR ANYTHING FOR YOUR WEDDING - CLICK HERE