Wedding Parasols, More Than Just Pretty Shade, A Gorgeous Accessory
Ahhhh the parasol! The symbol of ladiness, and protecting the skin from the sun! They're more than that however when it comes to your wedding day.
The wedding parasol serves as a gorgeous accessory to your overall bridal look and wedding decor. A Parasol for each of your bride's maids can provide them with shade, and a classy, unexpected look to surprise your guests!
You can add flowers to your parasol(s), or you go go with a simple color! It can even replace the bridal bouquet, or compliment one.
A wedding parasol, can add emotion and elegance to your
wedding photos
as well!
The Parasol Can Even Say "Thank You" To Your Guests In Style!
Enjoy These Ideas Below:
(all images added by 3rd party provided embeddable code)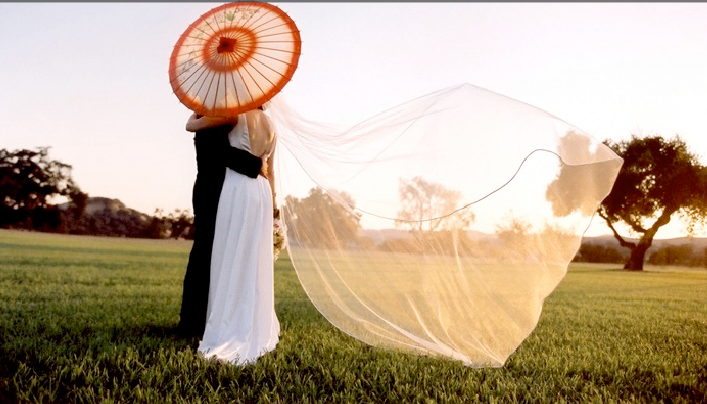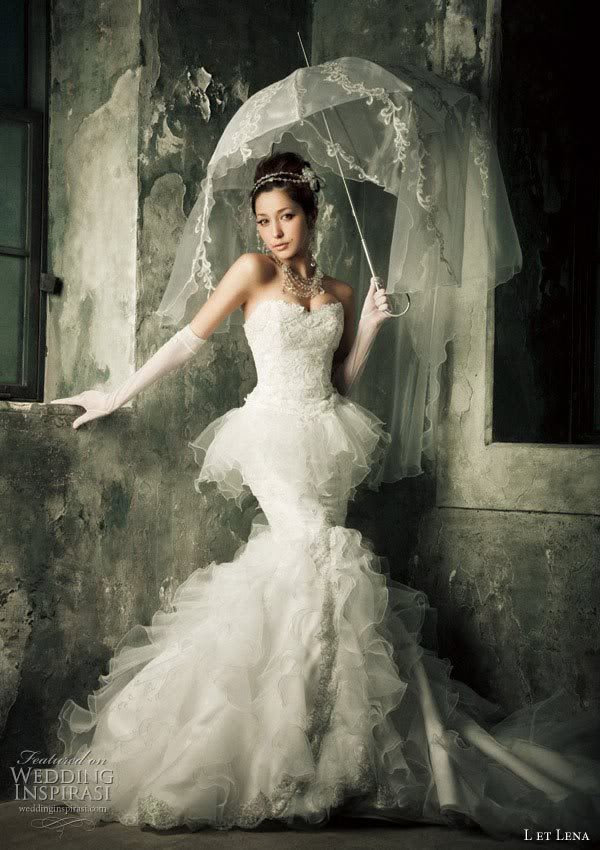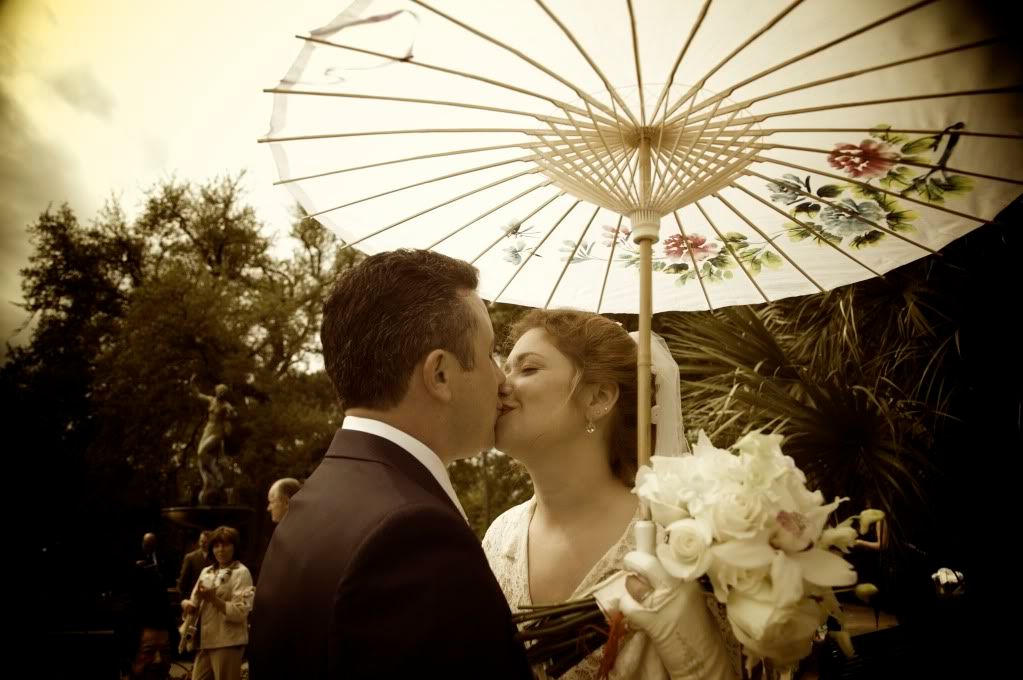 SEARCH FOR WEDDING PARASOLS - CLICK HERE